The Initiatives undertaken by BIPA
Since the past 12 years BIPA has been active on the field. Your active support in the form of participation, resource pooling, funding in any way is most welcome.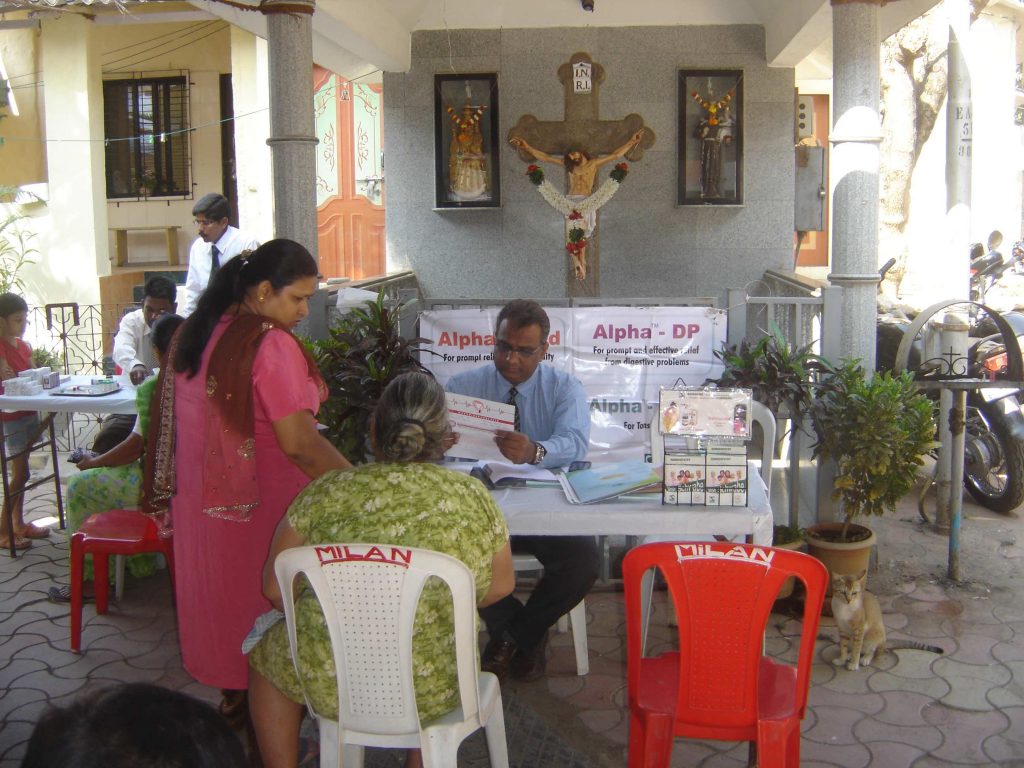 Medical Camps
Serving all communities in their indigenous habitat as well as collaboration with other NGO's in delivering free Homeopathy medicine for 25,000 people.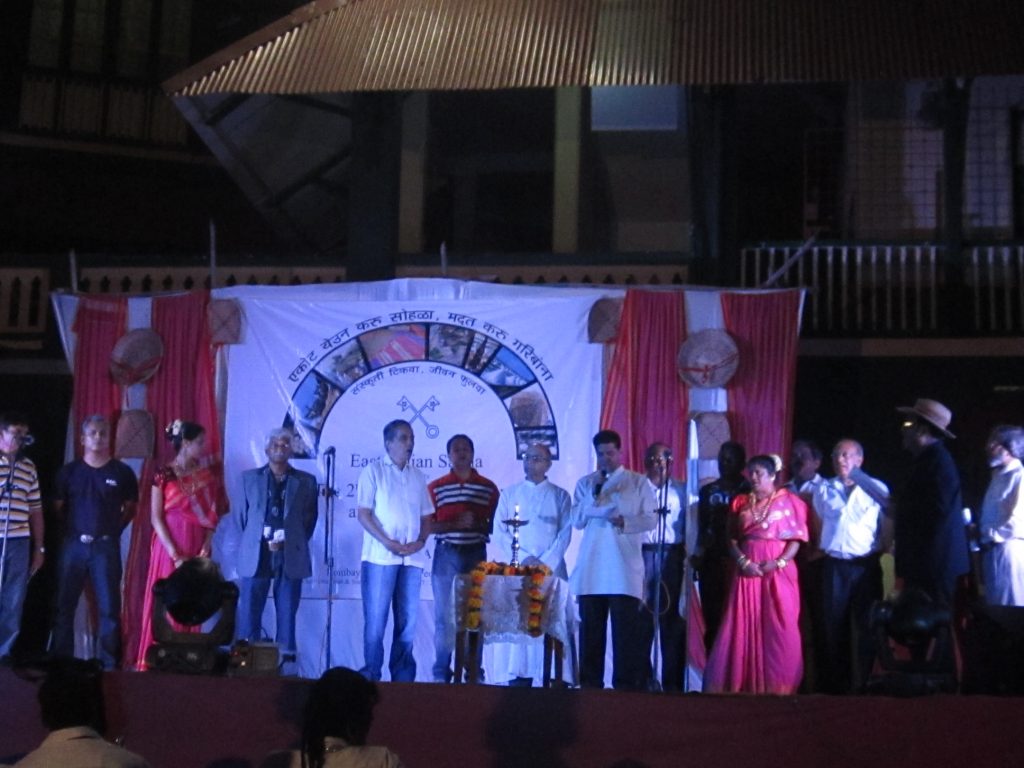 Fund Raising
Raised money through a cultural activity in St. Peters Church grounds. Funds were raised for 2 mission institutions; 'Shantivan Shetkari Seva Mandal' and 'Mt. Carmel Church Korlai' for vocational education for the indigenous in these areas.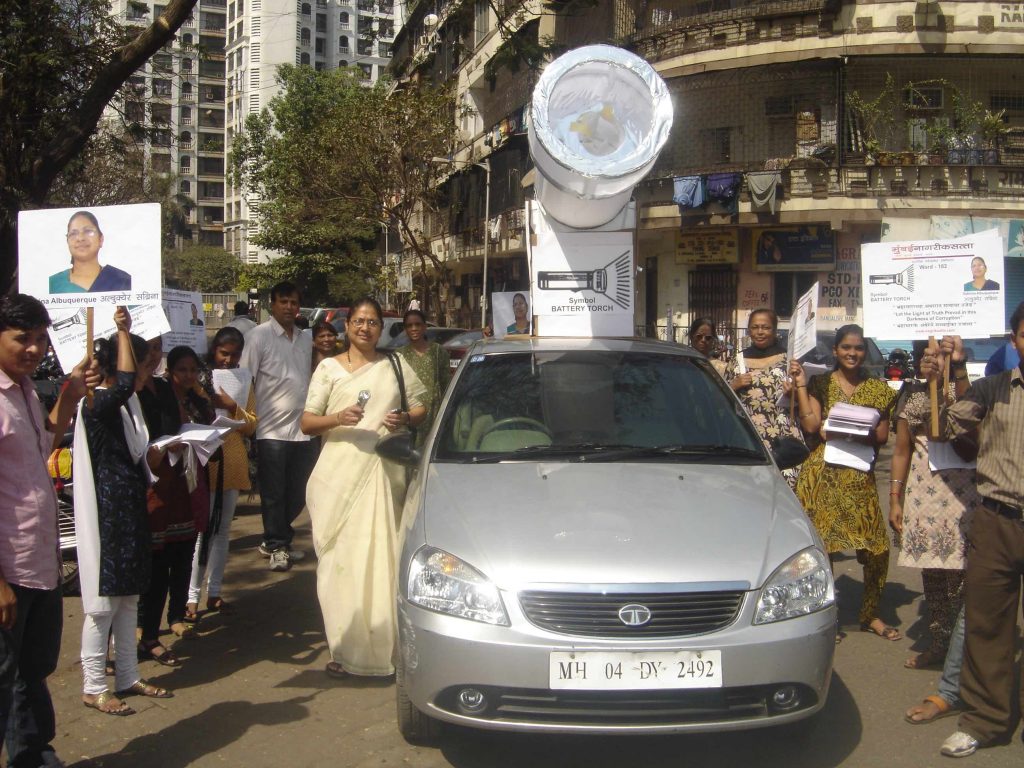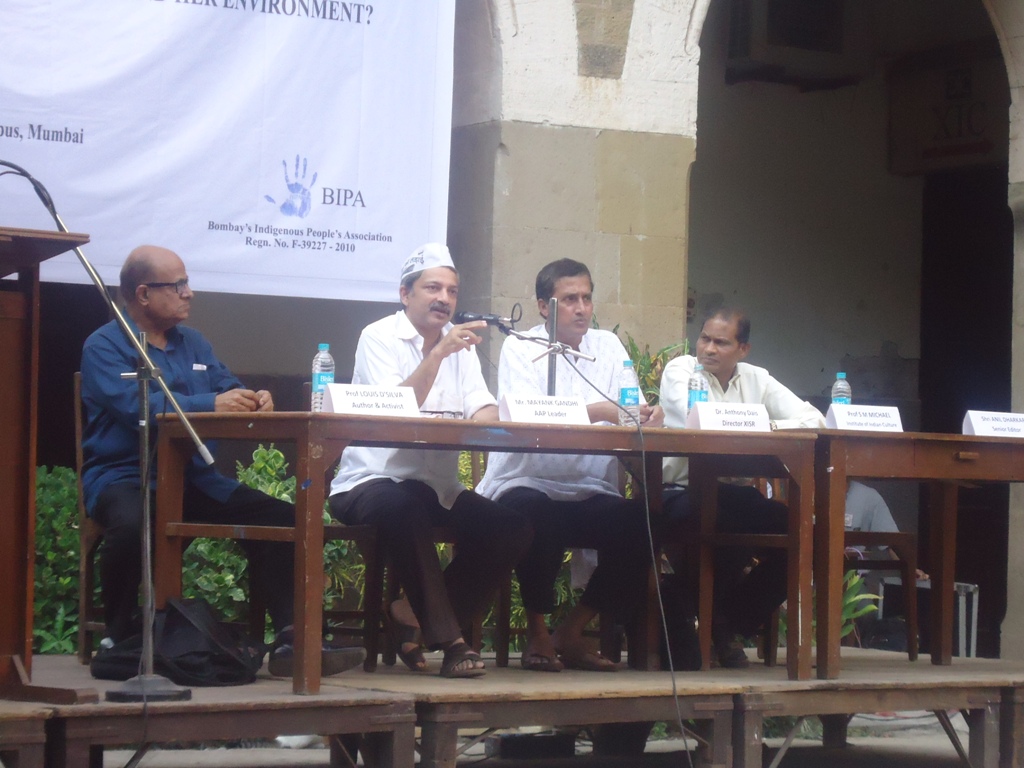 Socio-Political Participation
BIPA has nurtured, trained and campaigned for an Indigenous candidate in the Maharashtra legislative elections in 2012 from Mobaim / Bombay. An experience and an insight into the already rigged system.
Inter College Social Debates
BIPA, along with Xaviers Institute of Social Research (XISR) organised an inter college debate on Participatory Democracy. Present were Prof. Louis D'silva (Political Scientist), Fr. S.M. Michael (Political Scientist),
Mr. Mayank Gandhi (AAP political party candidate), Fr. Anthony Dias (Director - XISR), Prof Luke Mendes was moderator.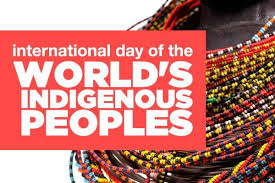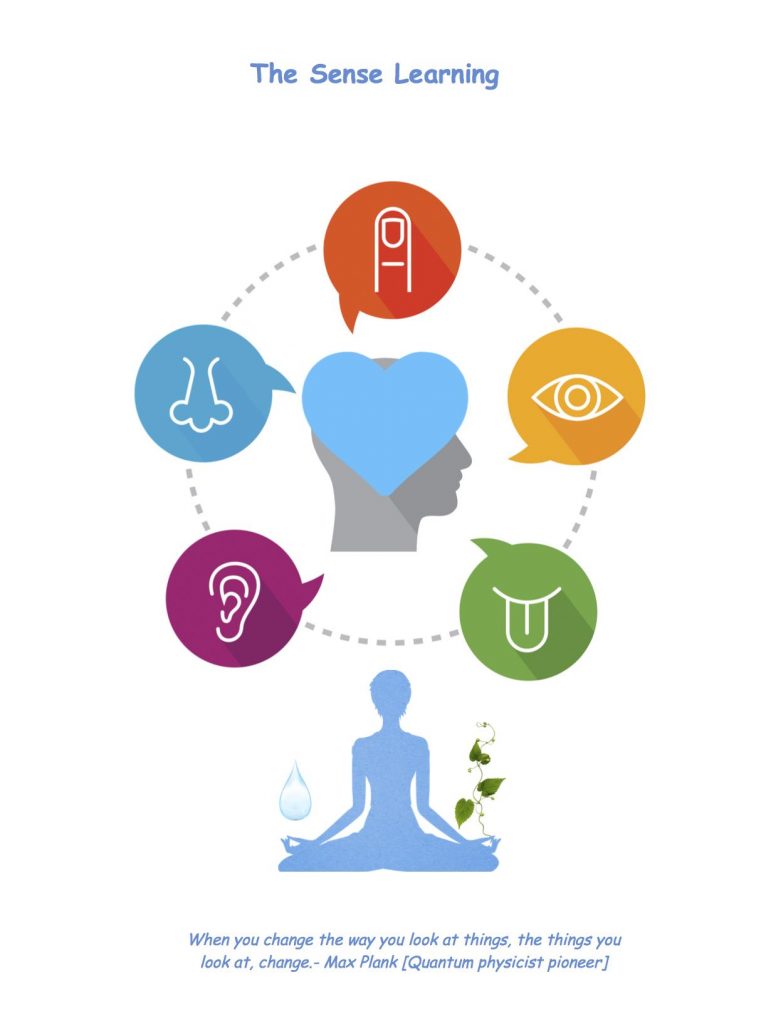 BIPA was the first NGO to celebrate World indigenous Peoples day in the whole of our state and country. We united the various indigenous communities of our islands. Here grievances, possible solutions and way forward for the community was discussed. There was indigenous song and dance and a mission statement for the community.
The Sense Learning Program was piloted and successfully run as part of the curriculum at Xaviers Univeristy Bubneshwar – Odisha. This program curriculum was part of the MBA 2nd year program in Sustainability Management. Created by Prof Luke Mendes, students visited the 4 ecosystems – Lower Himalayas, Andaman islands, Western Ghats and Thar desert to work with other indigenous people of those areas and provide solutions to their lives as well as learn their frugal creative ways. This program's objective was about instilling Eco-Consciousness among the young students.
Up coming project - 'Learn your Mother Tongue' or 'Mai Bhasa' in Prakriti (Natural Language)
BIPA has been researching and working on the preservation of our ancient mother tongue 'Mai Bhasa' called 'Prakriti lippi' or Natural Language. With all the invasions and insertions of the colonial languages into our own language, working on its purity has been taking time. We have almost competed the project. We seek the following:
BIPA has been spreading the word within the community on collecting indigenous seeds variety from the 7 islands.